Genieten van een krantje in de morgen, het is toch heerlijk? Althans, dat vindt ik. Niet iedereen is er tegenwoordig evenveel van gecharmeerd. Online is er natuurlijk ook veel nieuws te vinden, dat moge duidelijk zijn.
Nieuwssites hebben veel bezoekers en waarschijnlijk zal een deel van de 'oude' kranten lezers hierdoor zijn abonnement hebben opgezegd. Toch spelen de kranten hier ook slim op in. Zo wordt er bijvoorbeeld soms een digitaal abonnement verkocht, waarbij de abonnee een gratis tablet krijgt. Een slimme zet want zeker de jongere bevolking zal waarschijnlijk nooit meer een Volkskrant abonnement gaan afsluiten, ze hebben zaken liever digitaal.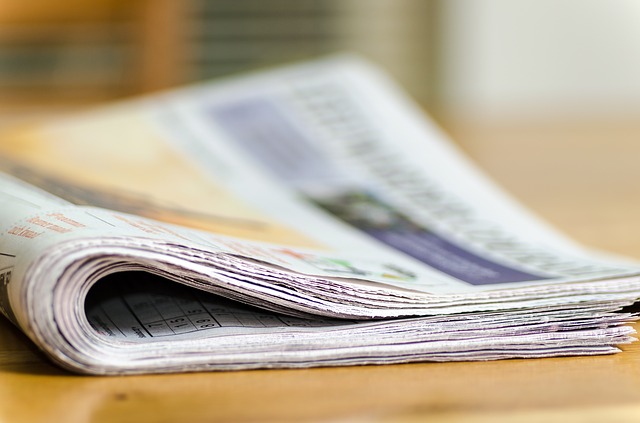 Tot rust komen tijdens het krantje lezen
Alhoewel sommige jongeren dan misschien niet zoveel zien in een papieren krant, voor sommige mensen is dit nog steeds een zeer relax momentje. In de ochtend even lekker wakker worden met een kopje koffie + de krant. Veel mensen hebben dit ochtendritueel al jaren in hun systeem zitten en het nieuws lezen op een scherm is dan toch anders. Helemaal niet zo vreemd dus dat er gekozen wordt voor een papieren krant. Zeker als je heel de dag al naar een beeldscherm zit te turen op je werk kan het papieren krantje echt een moment van ontspanning zijn.
Een abonnement op proef
Als er mensen zijn die interesse hebben in een abonnement, is een proefabonnement zeker de moeite waard. Zo krijg je de krant op proef en kun je even kennis maken met wat het allemaal te bieden heeft. Het is belangrijk om dit te weten, want vaak zijn de reguliere abonnementen voor een half jaar of een jaar. Zo kun je even 'proeven' en bepalen of het iets voor je is.