Goud is zo'n materiaal waar vaak veel interesse in is. In slechtere economische tijden stijgt de goudprijs vaak flink. Rond 2011 / 2012 was er dan ook een flinke piek in de goudprijs. Veel particulieren besloten rond deze tijd om oude gouden sieraden in de te wisselen voor cash geld.
Er zijn dan ook veel bedrijven die zich hierop richten. Het kunnen bijvoorbeeld juweliers zijn die naast de verkoop van juwelen ook particulieren bijstaan bij de inkoop van goud. Het goud wordt gewogen en er wordt een aanbod gedaan. Het is aan de particulier om hier op in te gaan of niet, als een sieraad een bepaalde emotionele waarde heeft dan kan het soms beter zijn om het niet om te wisselen. Er wordt puur gekeken naar het goud zelf.
Barnsteen ook interessant om te verkopen?
Een ander materiaal dat in populariteit stijgt, is het materiaal barnsteen. Een materiaal dat gevormd wordt onder specifieke omstandigheden uit hars van een dennenboom. Het materiaal wordt in veel sieraden verwerkt en de vraag is de afgelopen jaren sterk gestegen. En zoals we weten van goud, kan een hogere vraag een hogere prijs betekenen.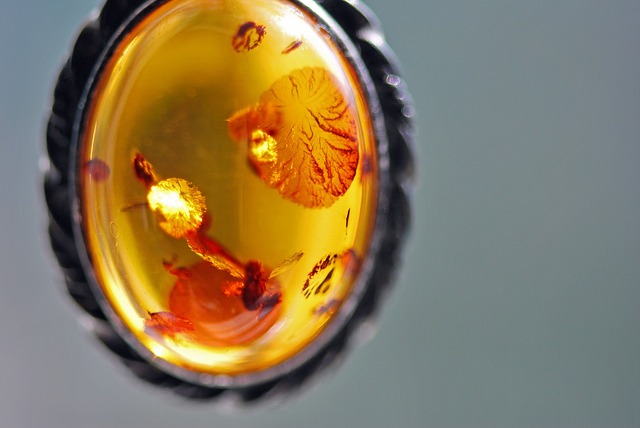 Dit maakt het dus voor particulieren enorm interessant om dit materiaal aan te bieden aan inkopers die de juiste prijs bieden. Het materiaal is in Nederland redelijk veel in bezit van particulieren die bijvoorbeeld in de visserij werkzaam zijn. Barnstenen worden nog wel eens regelmatig uit de Noordzee opgevist en belanden dan vaak in een lade bij de visser thuis. Zonde, want zoals gezegd kan dit materiaal geld opleveren. Er worden dan soms door inkopers ook bijeenkomsten georganiseerd in dorpen waar de visserij een grote rol speelt.
Ook is het mogelijk met de stukken barnsteen te verkopen via het internet. Er kan op basis van foto's en het gewicht een goede inschatting gemaakt worden van hoeveel het ongeveer waard is. De stenen kunnen vervolgens per (verzekerde) post worden verstuurd en het geld kan uiteraard ook zo worden overgemaakt. Vooral grotere stukken barnsteen kunnen een redelijk goede prijs vertegenwoordigen, het kan dus zeker interessant zijn uw voorraad te laten taxeren en vervolgens zelf te bepalen of u het van de hand wilt doen.