Misschien bent u wel eens in de ochtend onder de douche gestapt en wilde deze niet warm worden. Dat is een vervelende situatie, zeker wanneer u haast heeft. Als de douche niet warm wil worden, dan is waarschijnlijk de druk in de ketel te laag.
De oplossing is om de ketel bij te vullen. Dit kunt u gemakkelijk zelf, het is namelijk helemaal niet moeilijk. De ideale druk voor een ketel is tussen de 1,5 en 2 bar. Vaak kunt u op de buitenkant van de ketel aflezen hoe hoog de druk is. Het is overigens ook aan te raden om de druk zo nu en dan eens te controleren. Zo kunt u de koude douche voorkomen. In veel Nederlandse woningen is de Remeha Calenta Ketel geïnstalleerd, een zeer populaire ketel die ook nog eens zuinig is het verbruik is.
De ketel bijvullen
Het bijvullen van de ketel is een relatief eenvoudig klusje. Toch is het prettig om iemand het een keertje te zien doen, dan vergeet u het echt niet meer. Wij zullen een uitleg geven over het bijvullen van de ketel. U heeft echter wel een aantal zaken nodig:
Een handdoek of iets dat vocht opneemt
Een emmer
Een slang om bij te vullen
Voordat u gaat bijvullen is het zaak om de verwarming eerst uit te zetten. De ketel moet namelijk uit staan als er bijgevuld wordt. Als de verwarming nog aan stond, geef het dan enkele minuten om af te koelen. 15 minuten zou voldoende moeten zijn. Mocht u ook een zonneboiler geïnstalleerd hebben, kan het mogelijk iets ingewikkelder zijn. Informeer dan bij uw installateur.
Het bijvullen is in principe een kwestie van de bijvulslang aansluiten op de vulkraan en vervolgens de drukmeter in de gaten houden totdat de gewenste druk is bereikt. Het kan echter nogal een bende worden als u niet goed voorbereid bent. Daarom is het zaak om de handdoeken en de emmer paraat te houden, zo kunt u water opvangen en beschadigd de vloer niet.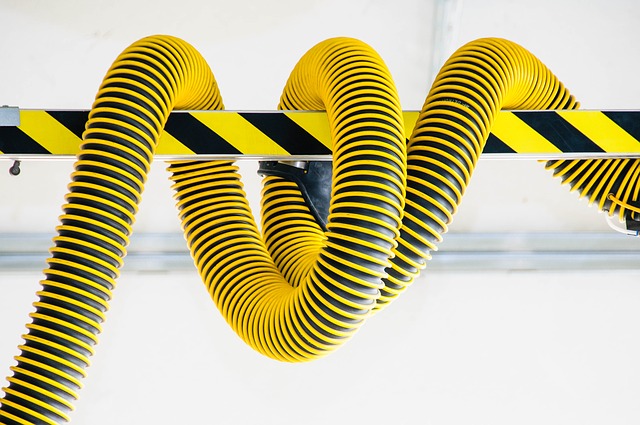 Zodra de slang is aangesloten op de vulkraan is het noodzakelijk om deze open te draaien. Vaak is er een speciaal sleuteltje te vinden om deze open te draaien. Dit sleuteltje zit meestal aan de onderkant van de dop van de vulkraan. Als dit niet het geval is, kan een waterpomptang soms ook helpen.
Wij adviseren echter om het sleuteltje te vinden. Zodra alles is aangesloten kunt u de kraan open draaien. De drukmeter zal vervolgens gaan stijgen. Zodra deze op 1,5 tot 2 bar staat kunt u de kraan uitdraaien en is de ketel weer op de juiste druk. Eventueel gespild water kunt u opruimen met de handdoeken.
Aan te raden is om 1 keer per maand even op de CV ketel te kijken om te bepalen of deze weer moet worden bijgevuld. Een ketel dit goed op druk is, verbruikt namelijk ook minder energie. Het kan dus ook schelen op uw energierekening aan het einde van het jaar!