Dit jaar hebben we een extreem warme zomer achter de rug. De on-Nederlands hoge temperaturen hebben ervoor gezorgd dat heel wat mensen een mobiele airco hebben gekocht.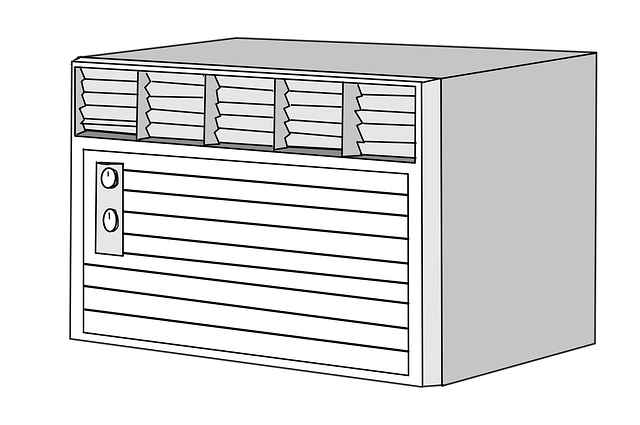 De meeste woningen in ons koude kikkerlandje zijn namelijk niet standaard met airconditioning uitgerust. We hebben dan ook niet heel veel warme dagen in het jaar.
Als er echter een hittegolf zichzelf voordoet, dan is het toch lekker om wat verkoeling te krijgen. Een mobiele airco biedt dan uitkomst. Het is een apparaat waarbij alle onderdelen van een airconditioning in een enkel pakket gepakt zijn met daaronder vier wieltjes zodat je overal waar je maar wilt de beschikking over de koele lucht kunt krijgen.
Als jij dit jaar ook tot een verkoop bent verleid, dan is het slim om voor de volgende zomer nog een mobiele airco test uit te laten voeren.
Airconditioning onderhoud
Een airconditioning heeft heel wat onderdelen die allemaal op elkaar afgestemd moeten zijn om het beste resultaat te realiseren.
Het grote aantal onderdelen zou je niet verwachten wanneer je voor de eerste keer een mobiele airco ziet. Bij deze modellen zijn alle benodigde onderdelen voor het koelingssysteem namelijk allemaal in een compact pakketje verwerkt.
Een reden dat een mobiele airco test noodzakelijk is, is dat dit je de gelegenheid geeft om te controleren of alle onderdelen nog wel goed op elkaar afgestemd zijn. Zo moet bijvoorbeeld de motor, filter en ventilator worden getest.
Test voor de beste koeling
Met een mobiele airco test kunnen we twee dingen bedoelen. Het kan bijvoorbeeld de test zijn die je een monteur laat uitvoeren voordat de warme dagen van het jaar weer aanbreken.
Dit is om jezelf ervan te verzekeren dat de mobiele airco de beste mogelijke koeling zal leveren. Een andere mobiele airco test is die waar iemand alle beschikbare apparaten tegen elkaar test om te zien welke de beste koeling kan leveren.
Beide testen moeten voor het aanbreken van de zomer worden uitgevoerd. Wees echter terughoudend om direct een test te vertrouwen. Welke mobiele airco het meest geschikt is voor jou, is van meerdere factoren afhankelijk.
Mobiele airco voor huis kopen
Wanneer je een mobiele airconditioning voor je huis wilt kopen, dan kan je niet blind op een mobiele airco test letten. Uit de testresultaten kan je namelijk niet direct opmaken of het apparaat ook voor jouw huis de beste keuze is.
Dit is namelijk niet alleen afhankelijk van de prijs-kwaliteitverhouding of hoeveel koude lucht in vergelijking tot het stroomverbruik de airco uit kan stoten. Om een keuze voor je huis te maken, moet je onder andere ook laten meewegen hoe groot de kamer is die je van koeling wilt voorzien.