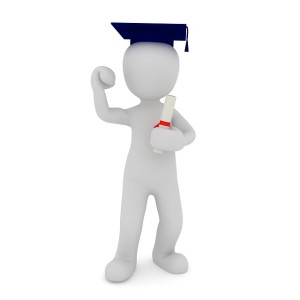 U heeft er misschien wel eens van gehoord, en groepje studenten die voor een bedrijf een website maakt. Vaak gaat het bijvoorbeeld om ICT gerelateerde studies of opleidingen waarbij een website moet worden gemaakt.
Er wordt gekeken naar het design van de website en voor het bedrijf is dit vaak kosteloos of tegen een zeer lage vergoeding. Dat klinkt in eerste instantie wellicht interessant, zo'n gratis of zeer goedkope website. Toch is dit voor veel bedrijven niet altijd het beste idee. In dit artikel leggen wij uit waarom niet.
Studenten zijn nog geen ervaringsdeskundigen
Alhoewel de studenten wellicht in de toekomst aan webdesign gaan werken in hun baan of als webdevelopers, zijn ze dat nu nog niet. Het zijn studenten die nog veel moeten leren. Ook hebben ze dus waarschijnlijk weinig ervaring met welke soort design goed werken in de huidige tijd. Het is dan ook erg belangrijk om dit goed te overwegen. Voor bepaalde (minder belangrijke) projecten is het misschien wel een goed idee, maar als u een mooie en professionele website nodig heeft in een kort tijdsbestek, dan is het een minder goed idee.
Langere oplevertijd
Studenten hebben naast het project om een website te maken ook nog vele andere verplichten. Zo hebben ze bijvoorbeeld nog andere lessen te volgen en maken ook gebruik van hun eigen vrije tijd. Een website opleveren die gemaakt is door studenten zal dan over het algemeen ook veel tijd in beslag nemen. Als u deze tijd heeft en graag een steentje bijdraagt aan de educatie van de volgende generatie, kan dit natuurlijk geen kwaad. Natuurlijk kun je ook voor een professionele oplossing van bijvoorbeeld webdesign Someren kiezen. Je weet dan zeker dat er tijd is bij het bedrijf en je niet hoeft te wachten op de student.
Weinig support nadat de website is opgeleverd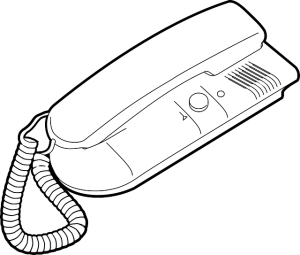 Zodra de website is opgeleverd, zal deze natuurlijk live gaan. In veel gevallen is er naderhand nog support nodig. Een bepaalde tekst moet bijvoorbeeld worden aangepast of er moet op een andere manier iets worden gedaan. De studenten hebben geen professioneel bedrijf dat u gewoon kunt bellen voor de aanpassingen.
Het is dan ook minder handig om iets aangepast te krijgen. Zeker als er even overheen gaat is de project groep die voor uw website verantwoordelijk waarschijnlijk niet meer bij elkaar en alweer aan een volgend jaar begonnen. Al met al is een website laten maken door studenten wel een goedkope oplossing, bekijk het hier als je een website wilt, maar als u voor professionaliteit kiest kunt u beter investeren uw online zichtbaarheid.