Als mensen ergens geen zin in hebben, dan kost dit vaak veel energie. Mensen worden moe en hebben er geen zin meer in. Maar als iemand iets probeert te bereiken, dan krijgt men juist vaak energie van het uitvoeren. Denk bijvoorbeeld aan een ondernemer (iemand met een eigen bedrijf).
Deze mensen werken vaak 60+ uur per week. Voor de meeste mensen klinkt dit enorm lang. Ze zouden er moe van worden. Maar de ondernemer krijgt juist energie van werken. Hij werkt aan het verwekelijken van zijn of haar droom en heeft dan de lange werktijden voor over. Sterker nog, hij krijgt er energie van.
De ondernemer heeft een eenzaam bestaan
De ondernemer die iets probeert te bereiken heeft over het algemeen een eenzaam bestaan. Er moet zoals gezegd dus veel gewerkt worden en vaak zijn er weinig mensen die hem of haar snappen. De mindset van een ondernemer is compleet anders dan die van een werknemer. Ook de vriend, vriendin, man of vrouw van een ondernemer hebben vaak een compleet andere kijk op de wereld. Dit kan soms best ingewikkeld zijn.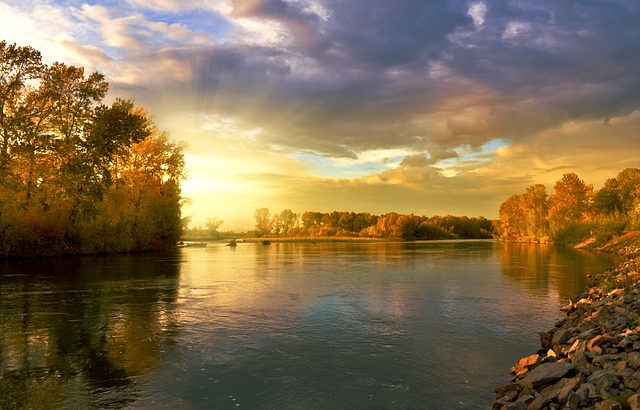 Want op deze manier kan een ondernemer nooit eens brainstormen over zijn of haar ideeën. Zo kan het in ieder geval voor die gene voelen. Je ziet vaak dat deze mensen een coach mental inschakelen. Iemand die kan helpen bij het ondernemen. Iemand die je helpt bij het maken van lastige beslissingen.
Je maakt ze uiteindelijk natuurlijk helemaal zelf, dat moge duidelijk zijn. Maar zo iemand kan je een andere visie geven op je problemen of ideeën en dit kan erg inspirerend werken. En je hoeft echt geen groot bedrijf te hebben om problemen te ondervinden. Ook freelancers of ZZP'ers die meerdere opdrachtgevers hebben, kunnen hier uiteraard gebruik van maken.