Heb jij al een eigen auto op het oog? Veel jongeren dromen van het hebben van een eigen auto. En vreemd is dat natuurlijk niet. Een eigen auto biedt diverse voordelen. Ten eerste zorgt het ervoor dat je veel vrijheid hebt.
Natuurlijk moet je wel zorgen dat je een rijbewijs hebt. Daar kan een Haagse Rijschool je bijvoorbeeld mee helpen.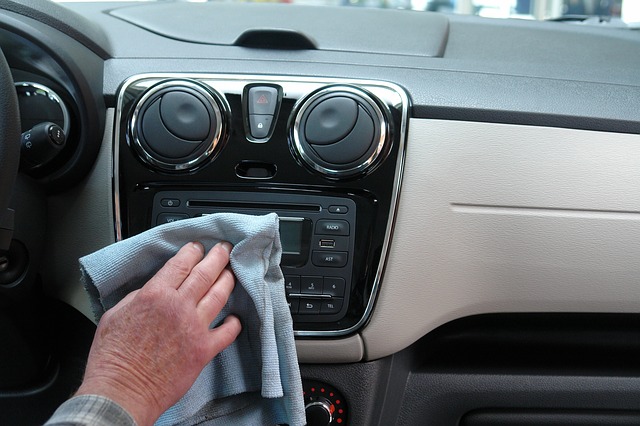 Wat kun je met een eigen auto?
Je kunt bijvoorbeeld met vrienden op vakantie gaan met de auto. Maar ook festivals bezoeken wordt een stuk makkelijker. Natuurlijk is het wel belangrijk dat je tijdens dit soort evenementen niet met drank achter het stuur gaat zitten! Het is erg gevaarlijk voor jezelf, je bijrijders en andere mensen op de weg. Realiseer je dit goed. Alhoewel een eigen auto erg leuk is om te hebben, kost het ook een boel geld. In dit artikel een kleine berekening van de kosten.
Aanschafprijs tweedehands auto
De aanschaf van een tweedehands auto kan natuurlijk sterk verschillen. Het is afhankelijk van het bouwjaar, de kilometerstand en het merk. Een beetje goede tweedehands kun je voor tussen de €1500 – €3000,– aanschaffen. Een grote uitgave natuurlijk. Misschien heb je hier goed voor gespaard, maar realiseer je wel dat je dit geld maar 1 keer uit kunt geven. Dan zijn er natuurlijk nog andere kosten. Zo moet de auto natuurlijk goed verzekerd zijn.
Een tweedehands auto kun je WA verzekering (allrisk is misschien niet noodzakelijk). Dit scheelt al in de premie, maar als je een verzekering afsluit als jongeren die net zijn rijbewijs heeft behaald, dan betaal je vaak een stuk meer. Dit is afhankelijk van de auto, maar reken op een euro of €50, – €100,- per maand. Daarnaast moet je ook maandelijks wegenbelasting betalen. Deze kosten zijn afhankelijk van het type motor dat je hebt (benzine of diesel) en het gewicht van de auto. Maar ook hier dien je nog enkele tientjes per maand voor te reserveren.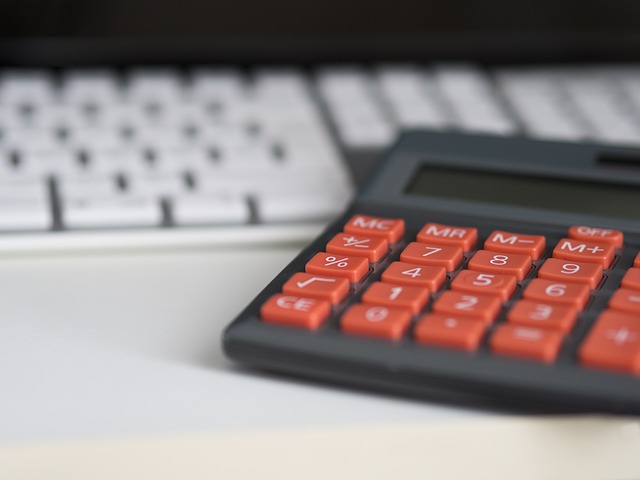 Dan staat de auto dus voor de deur en is er nog geen kilometer mee gereden. Daarnaast dien je ook geld apart te houden voor bijvoorbeeld nieuwe banden en andere reparaties aan de auto. Ook moet je nog tanken. Zoals je kunt zien is een eigen auto hebben best prijzig. Wij begrijpen heel goed dat jongeren graag een eigen auto willen hebben, maar al dit geld kun je natuurlijk maar 1 keer uitgeven. Als je geen vast werk hebt kan de auto best een blok aan je been worden op financieel gebied. Denk er dus goed over na en reken alles goed door voordat je een beslissing neemt!